4953
users have translated
589602
words from
13285
texts
Read Websites
1
Open Extension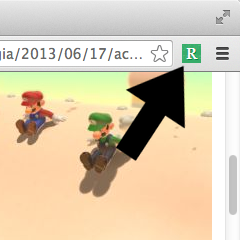 Use from any web site.
2
Click to Translate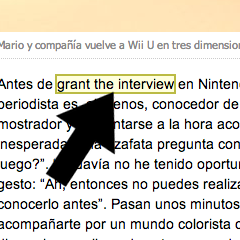 Translate words and phrases.
3
Practise Flashcards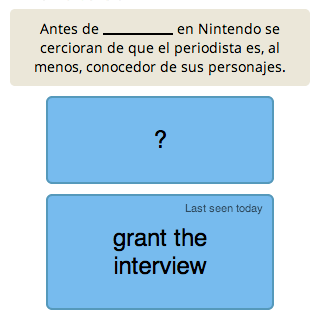 Learn words in context.
You Won't Want To Read Without It
It is difficult to give something that is so young a five star rating, but this is already one of the best sites (along with stuff like Anki, Memrise, "X"Pod, Duolingo, LingQ, etc.) around for this and it is only getting better.

I'd like to recommend a site you can use to read things online that allows you to translate words and phrases into your own language as you read. The site is called Readlang and I've already used it in a few classes which found the site really useful.

I love being able to upload videos from YouTube and sync the lyrics to them [...] And, the ability to instantly have words that I click on made into flash cards (that can be exported to Anki) is great, too. This site has so much to offer. :)

This is an easy and enjoyable way to learn new vocabulary and improve your usage (when paired with speaking practice as well).

I use it everyday, I love how easy it is to pick new words I want to learn. I feel like I can finally read a book on a computer screen, something I've never been able to do before! So, thank you for this wonderful program :)
Thanks for installing our Chrome extension!
Visit any web page in the language you are learning, and use the Readlang extension to help read it.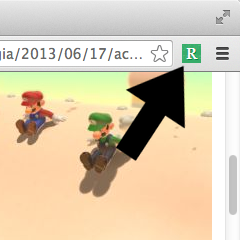 Looking for websites to read?